This lovable designer breed is a cross between a purebred Yorkshire Terrier and a Pomeranian, making it the ultimate small-breed dog. These little dogs exhibit the best of both worlds when it comes to temperament and behavior. Energy, affection, and furriness. What more could you possibly want?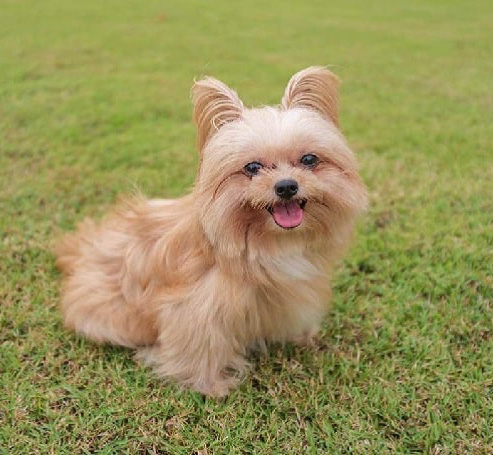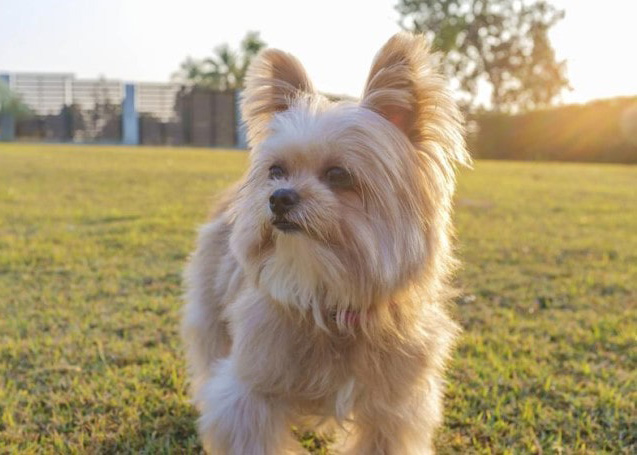 Yorkie Poms are adorable pets who are extremely fond of their family. They are a great choice for first-time owners with little experience, but also for senior people, due to their small size and affectionate nature. They are good with other pets, despite having some level of prey drive towards small pets, such as hamsters, which goes back to their Yorkie parent ancestry.
Yorkie Poms are intelligent, they love games, and they love to explore their surroundings. They are lively and curious, sweet and loving – an ideal companion.
No Results Found
The page you requested could not be found. Try refining your search, or use the navigation above to locate the post.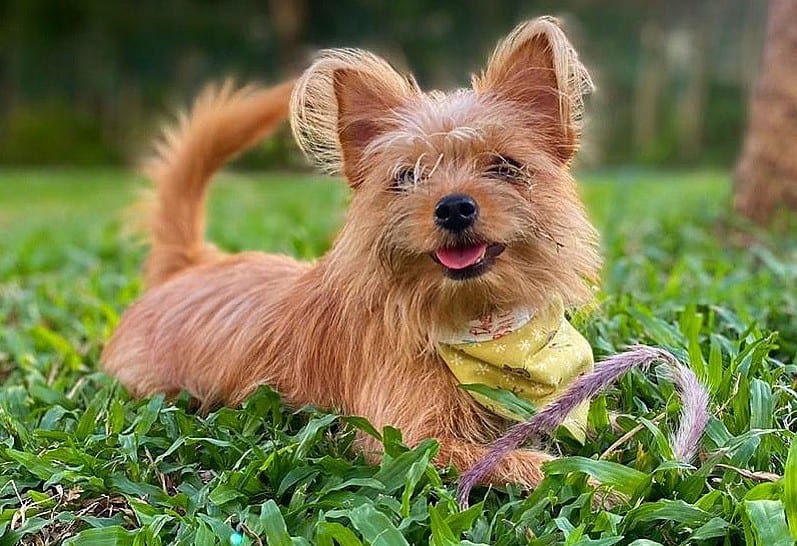 Includes Spay / Neuter Contract

Healthy, Vaccinated, & Ready for Cuddles!
All puppies are Vet Checked, Vaccinated and Dewormed. All puppies are sold with a Spay and Neuter Contract.
We feed Inukshuk Professional Dog Food to all our puppies.