The Bichon Frise s a cheerful, small dog breed with a love of mischief and a lot of love to give. With their black eyes and fluffy white coat, the Bichon looks almost like a child's toy.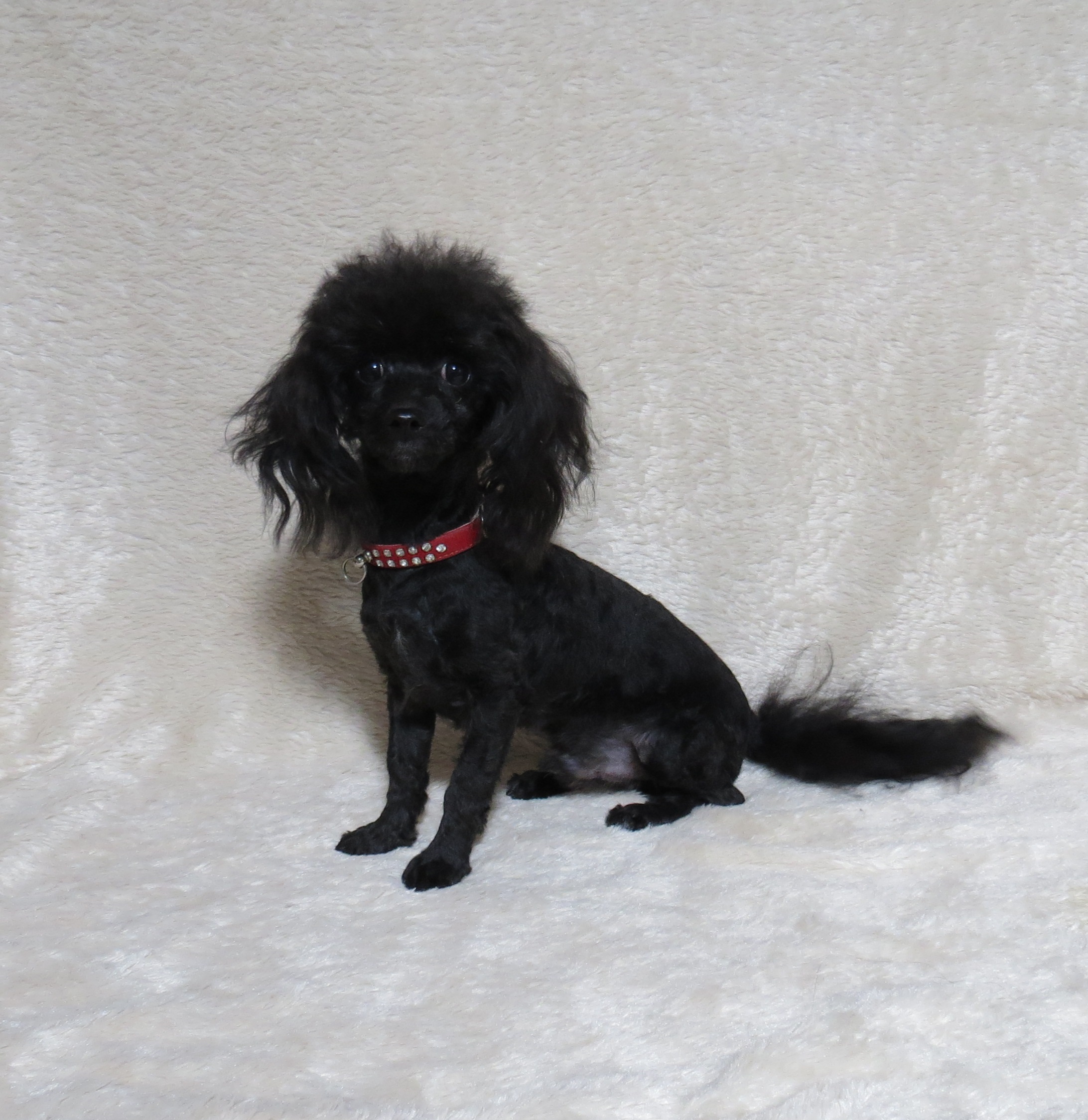 With compact bodies, baby-doll faces, and fluffy white hair, Bichons are a very appealing breed whose looks are enhanced by a perky, good-natured disposition. They are often mistaken for white Poodles. It doesn't take long to realize that the Bichon can be your happiest and most enthusiastic companion. They're super playful and intelligent, and even novice pet parents and apartment dwellers will get along great with these dogs. However, they do need plenty of playtime and activity, and they don't care for being left home alone for long hours of the day. If you can give your dog lots of attention and love, you'll get it back tenfold from an adoring Bichon.
The deposit to reserve a puppy is $300, and will be part of the total cost of your puppy. (Deposits are nonrefundable, but always transferable to another puppy.)
Sold with Spay / Neuter Contract

Healthy, Vaccinated, & Ready for Cuddles!
All puppies are Vet Checked, Vaccinated and Dewormed. All puppies are sold with a Spay and Neuter Contract.
We feed Inukshuk Professional Dog Food to all our puppies.