Chihuahuas love nothing more than being with their people — even novice pet parents — and require a minimum of grooming and exercise. They make excellent apartment dogs who'll get along with the whole family.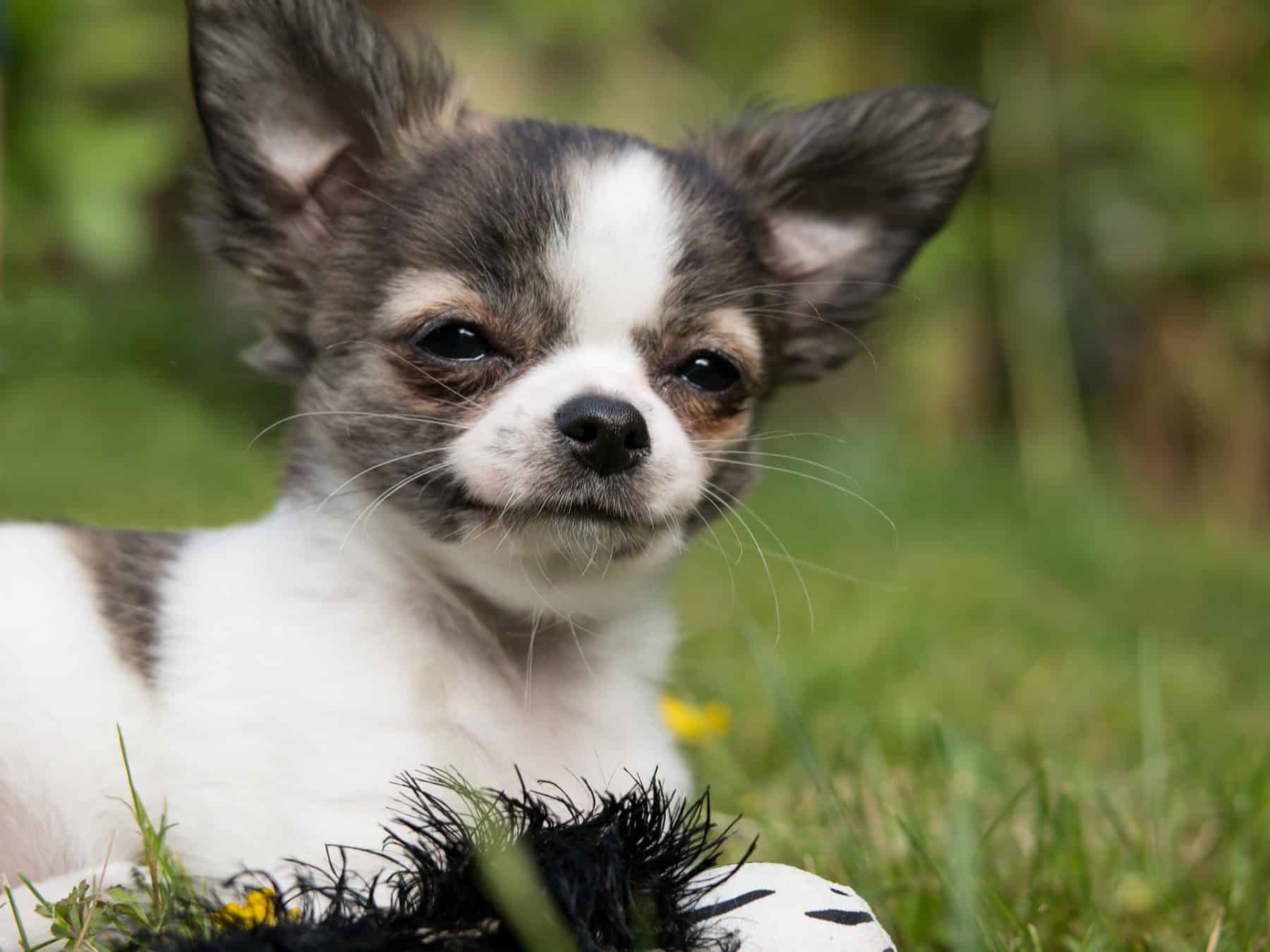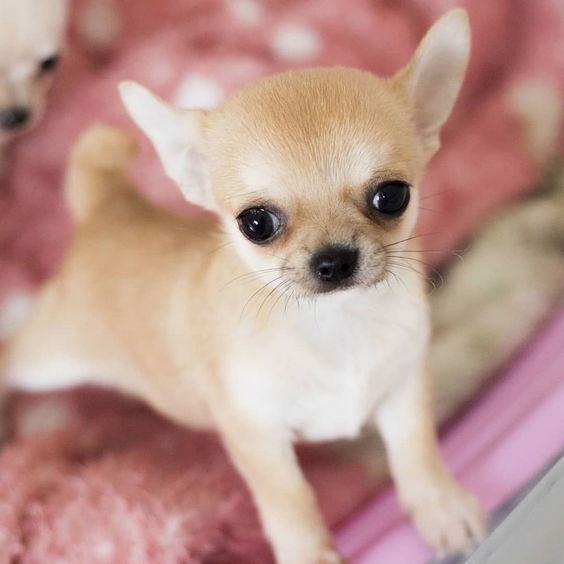 The Chihuahua dog breed's charms include their small size, big personality, and variety in coat types and colors. They're all dog, fully capable of competing in dog sports such as agility and obedience, and are among the top ten watchdogs recommended by experts.
Fun loving and busy, Chihuahuas like nothing better than to be close to their people. They follow them everywhere in the house and ride along in tote bags when their people run errands or go shopping. It's not unusual for Chihuahuas to form a close bond with a single person, and they can become very demanding if they're overindulged.
Besides being affectionate housemates, Chihuahuas are intelligent and fast learners. They can compete in agility and obedience trials with just as much enthusiasm and success as larger dogs. That said, they're willful little dogs. You'll be most successful if you can persuade them that competing — or simply doing as you ask — is fun. Use positive reinforcement in the form of praise and food rewards when training your Chihuahua. He won't respond to harsh treatment.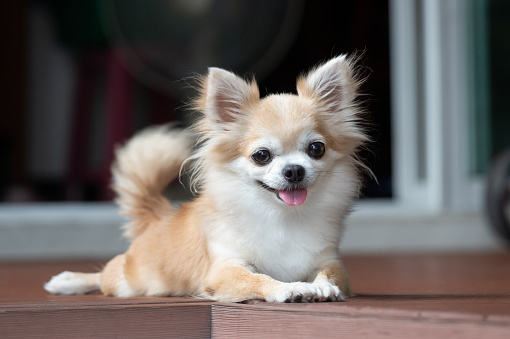 Includes Spay / Neuter Contract

Healthy, Vaccinated, & Ready for Cuddles!
All puppies are Vet Checked, Vaccinated and Dewormed. All puppies are sold with a Spay and Neuter Contract.
We feed Inukshuk Professional Dog Food to all our puppies.