Bringing a new requires a few necessary supplies! Make sure you're prepared for your new arrival by following our handy shopping list below.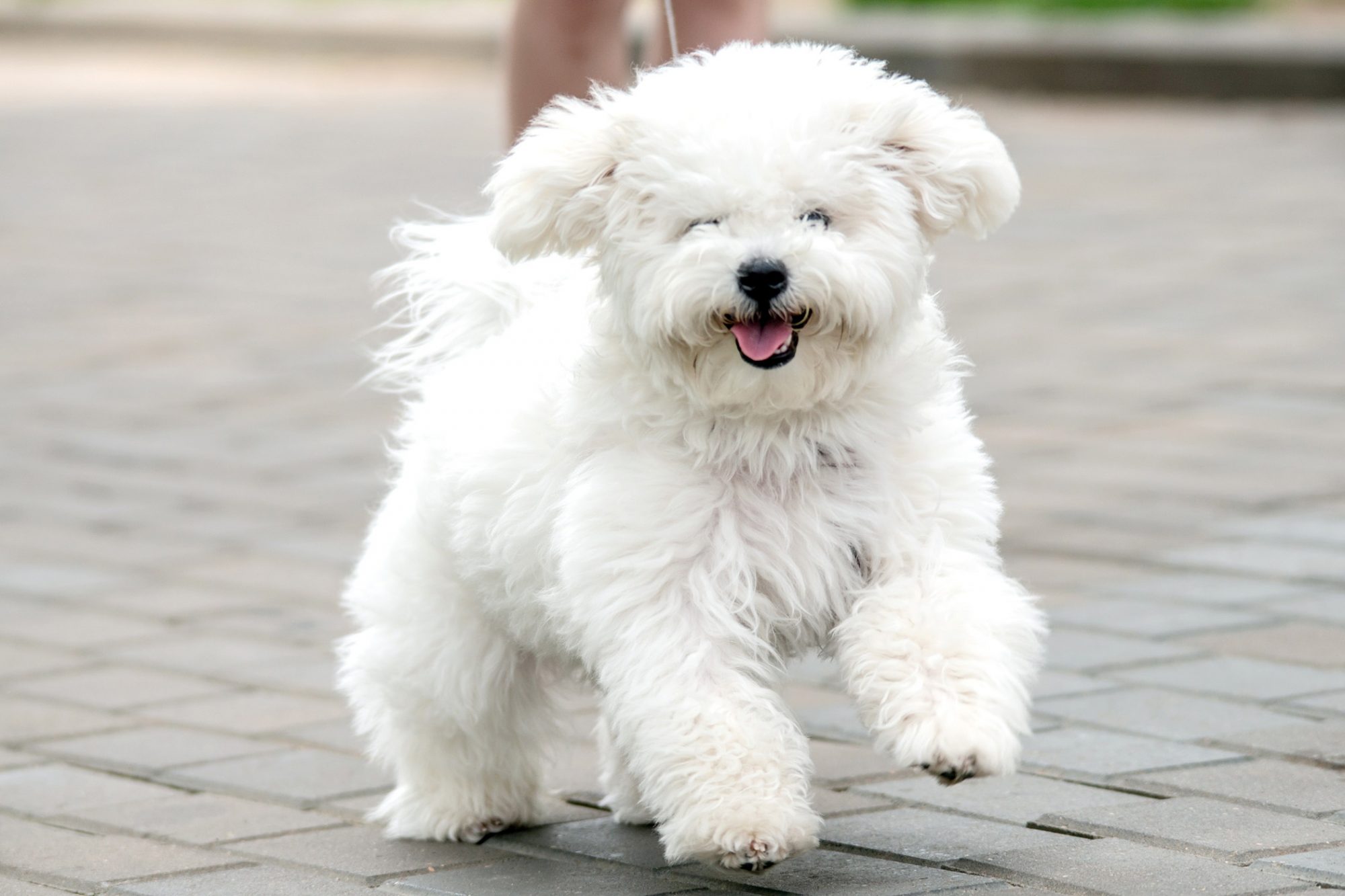 Puppy Food-  Inukshuk Professional Dog Food 26/16
Healthy treats
Enercal- vitamin and mineral supplement to help with stress and traveling!
Stainless-steel non-tipping food and water bowls (shallow)
Toothbrush
I.D. Tags with the contact information for yourself and your veterinarian
Puppy Harness then if you would like transition to…
A "breakaway" collar
Leash
An airline–approved home or travel crate
Car seat
Dog shampoo
Brush, fine comb, and grooming scissors
Towels and blow-dryer
Chew Toys
Cleanup supplies such as a stain remover, baby wipes, paper towels, deodorizing spray
Potty Pads
Soft bed
A house training crate- 24inch with a divider panel will allow you to adjust the length of the living area as your puppy grows. Keep the living space small enough to reduce the chance of your puppy going potty in one end and sleeping in the other.
An exercise pen for assistance in crate training

Healthy, Vaccinated, & Ready for Cuddles!
All puppies are Vet Checked, Vaccinated and Dewormed. All puppies are sold with a Spay and Neuter Contract.
We feed Inukshuk Professional Dog Food to all our puppies.