We feed all our puppies Inukshuk 26/16 Professional Dog Food.  This formula is designed to be an ideal dog food for all life stages, including growing puppies. 26/16 is easy to digest and nutrient-dense with vitamins and minerals essential for building strength.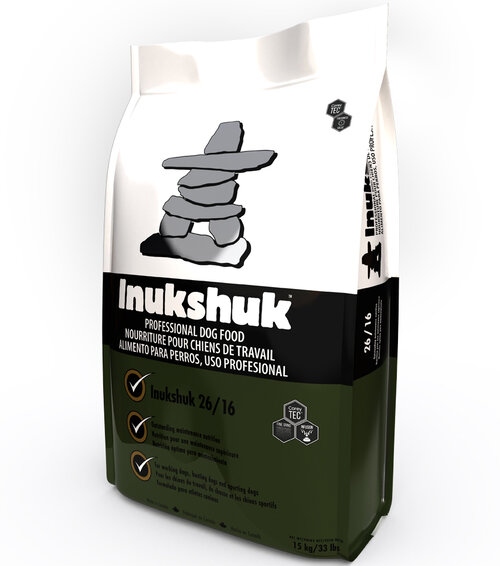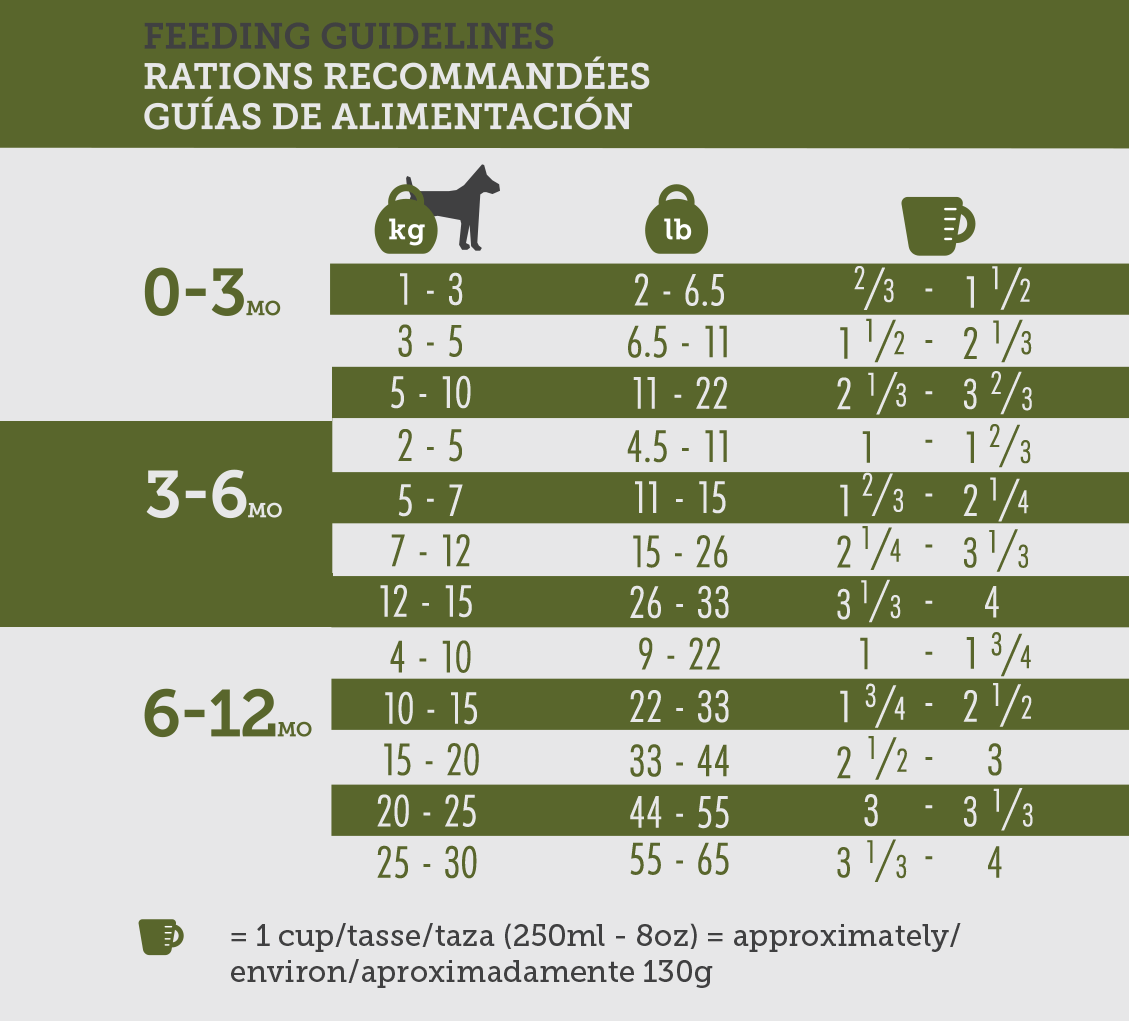 Healthy, Vaccinated, & Ready for Cuddles!
All puppies are Vet Checked, Vaccinated and Dewormed. All puppies are sold with a Spay and Neuter Contract.
We feed Inukshuk Professional Dog Food to all our puppies.